a breakthrough in
tray assembly technology


AIM is the first breakthrough product to readily fit into existing sterile processing environments without special installation requirements.

RST is committed to applying the latest technologies in creating a new era of devices that automate repetitive, error-prone, costly, and time-consuming instrument processing functions throughout the hospital.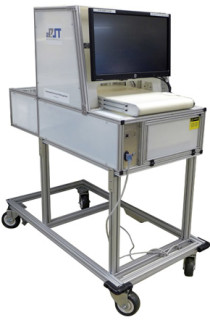 Learn More About AIM
If you are interested in learning more about AIM please contact us.