The AIM
Value
Proposition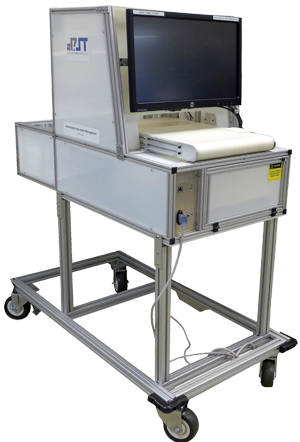 a breakthrough
designed to improve safety, efficiency and effectiveness in the sterile processing environment
What Is AIM
Click on an icon to learn more

Automation Tool
AIM is a breakthrough product, the first in a series of RST's automation tools, all design to improve safety, efficiency and effectiveness in the sterile processing environment.
Improved Accuracy
AIM is a machine vision system designed to provide the highest level of efficient and accuracy to the assembly of instrument sets in the sterile processing department.
Advanced Vision Technology
AIM uses advanced vision technology to identify instruments as a basis for automating the assembly process.
Space Friendly
AIM is a space-friendly portable machine that can easily fit into diverse sterile processing environments.
Simple To Operate
AIM is easy to learn and simple to operate. It assists the technician through the full assembly process by automatically verifying the count sheet for all instruments and organizing looped instruments in the correct order for stringing.
Sorting With AIM Technology
Sorting Without AIM Technology